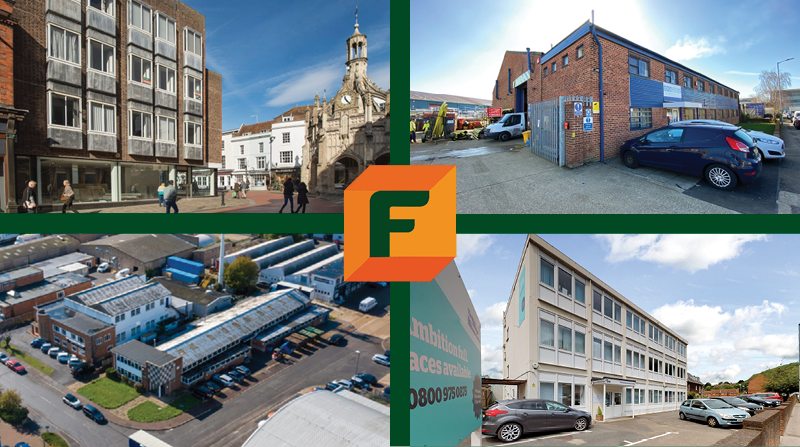 Deals of 2021 Market Update
Monday 17 January 2022
Flude Property Consultants are delighted to share with you our "Deals of 2021" market update prepared by our dedicated team of agents in Brighton, Chichester and Portsmouth. 
Across the three offices, Flude concluded over 300 transactions in 2021. These included sales of holiday complexes in Cornwall, the Lake District, Hampshire and Sussex, a significant number of investment and development properties ranging from £250,000 to £10 million in price and numerous industrial, office, retail, leisure property lettings and lease acquisitions.
Andrew Halfacree commented, "2021 proved to be the most active year for transactions in our 25 year history and I believe cements our position as one of the largest, most active and high profile agents in Sussex and Hampshire. 2022 has started even more busily than 2021 ended and we are optimistic about the commercial property market for the coming year".
Please click the link below to view a flyer with a selection and summary of transactions we concluded in 2021.
Back to Market Updates