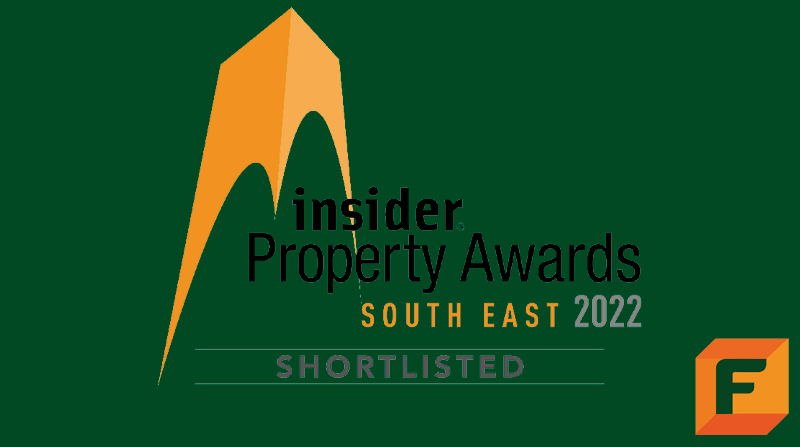 Flude Property Consultants' are Shortlisted in Insider's South East Property Awards
Friday 17 June 2022
Flude Property Consultants are delighted to announce we have been shortlisted in Insider's South East Property Awards in the 'Specialist Consultancy of the Year' category.
Insider's South East Property Awards recognise the most successful developers, developments, deals and advisers in the region over the past 12 months.
Flude will be in attendance at the awards ceremony on the 14th of July when the winners will be revealed. The event will be an opportunity to network and to celebrate the collective achievements and accomplishments of the industry. Read more on their website here.
Director, Andrew Halfacree, commented, "This nomination is recognition of the hard, diligent and effective work we do on behalf of our clients. I am really pleased for our team".
Back to News